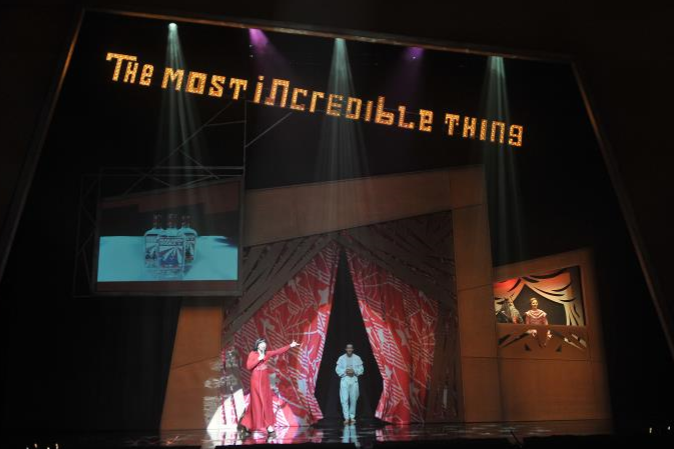 Grab your go-to bestie and spend the evening with us at The Most Incredible GNO, hosted by Ali and Lauren of podcast The Margarita Confessionals!
Your $25 ticket not only guarantees you a seat at the March 15 performance of The Most Incredible Thing, but a pre-party in the lobby that includes "the most incredible cocktail." Just like the ballet's rebel princess, make your own crown at the crown creation station. Plus, enjoy a craft led by Stephanie of Crowned Sparrow Co.!
After receiving rave reviews in London, Javier de Frutos and the Pet Shop Boys' The Most Incredible Thing makes its American debut right here in Charlotte. Based on a Hans Christian Andersen's fable, this fairytale pop ballet is a mesmerizing display of talent and creativity.
6:30 PM - Lobby opens for all the festivities
7:30 PM - The Most Incredible Thing performance
TICKETS - Use the promo code GNO when you purchase a tickets to the March 15 performance of The Most Incredible Thing or just click here: http://bit.ly/2odB7DQ